Consulting
We'll come to you. Just get in contact and we'll be happy to let you buy us coffee (not decaff). Then we can comfortably sit down with you to discuss your needs... It's FREE.

If however, you have a special or large project that requires us to take over, fix or create; we're happy to dedicate a larger portion of the day to visit you onsite. Contact us about our Half day dedicated project consult fees.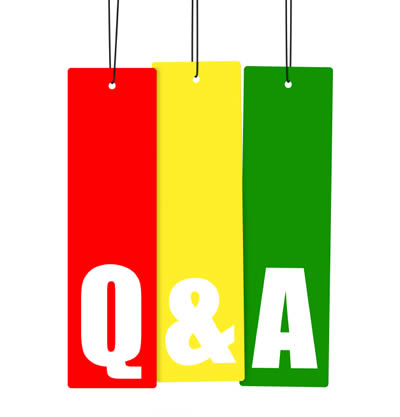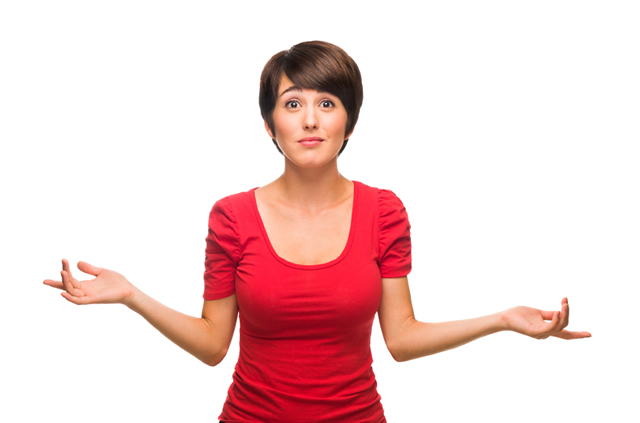 Training
Don't you hate it when you don't know things? You can't always pay someone else if you have the time to do it yourself. Integrinet offers competitive training rates. We'll be happy to get you up to speed and learn how to self manage your website.
Content Management

So you're busy - Your business doesn't need to suffer. Or maybe you just don't want to do it. Often it's easier to let someone else do it for you.

Just tell us what you want done. We'll ask you some questions, give you a timeline, and send you the bill.

No rocket science here.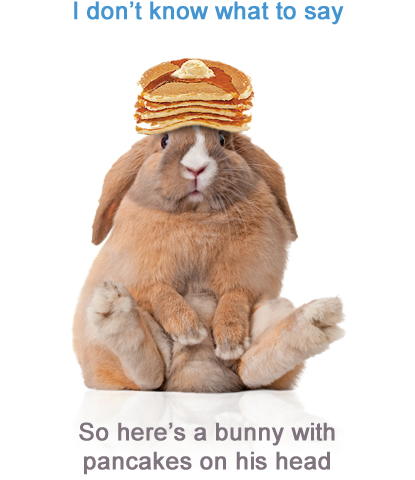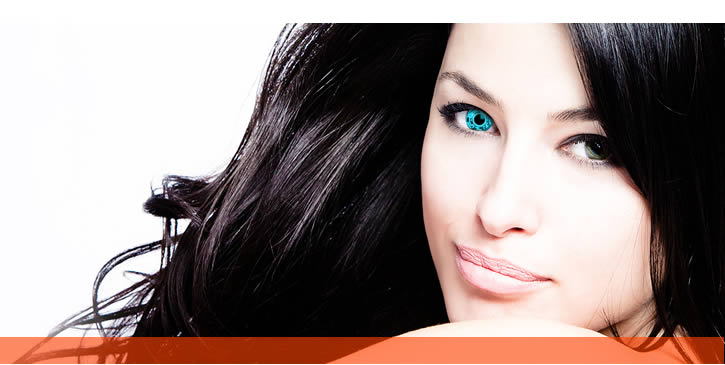 Graphic Design
Lets get personal. You want your own identifying look. You want nifty pictures and groovy images that say "how cool is my site".

From simple to complex; we love taking your ideas and molding them to make them real.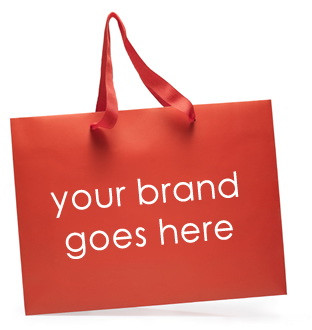 Branding
Your branding should reflect the uniqueness of your business. We'll show you the ins and outs.

Think 'reputation'. Think 'image'. It's how people remember you. Call us crazy but... phones + fruit? Who would 'a thunk it!

Your identity is important and we can include it in your project.


Don't have a brand yet? It's all right; we can help create a corporate identity that suits you and your business.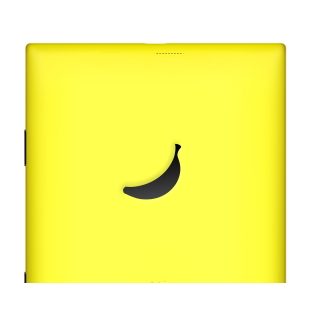 Copywriting
You know your business. But you're bad with making the words smell pretty and look nice. Or maybe your just suck at spelling and your grammar is wellll...? Wrong. Maybe you're lazy. Maybe you're time poor.

That's OK.

What we know is; for one reason or another you need help with getting the word content of your site filled in and correct. We'll be as professional, conservative, simple or detailed as you like. If you're really brave, tell us to be kooky and think outside the box. That's where we let the creative juices out.

Nobody knows your business better than you; so we take that knowledge and make it relevant to whichever message you want your website to convey. (pick kooky, we love kooky).

But it doesn't end there. Let's talk about your web security.