At Integrinet, we believe your website should be ready for tomorrow. Ease of use combined with a pleasant browsing environment is crucial in the new age of internet presence.

Your ideas should be able to flow. From our first consult, we'll engage your ideas so you can realise the possibilities to talent your site with an interactive experience which is instantly gratifying and easy to use.
Modern Design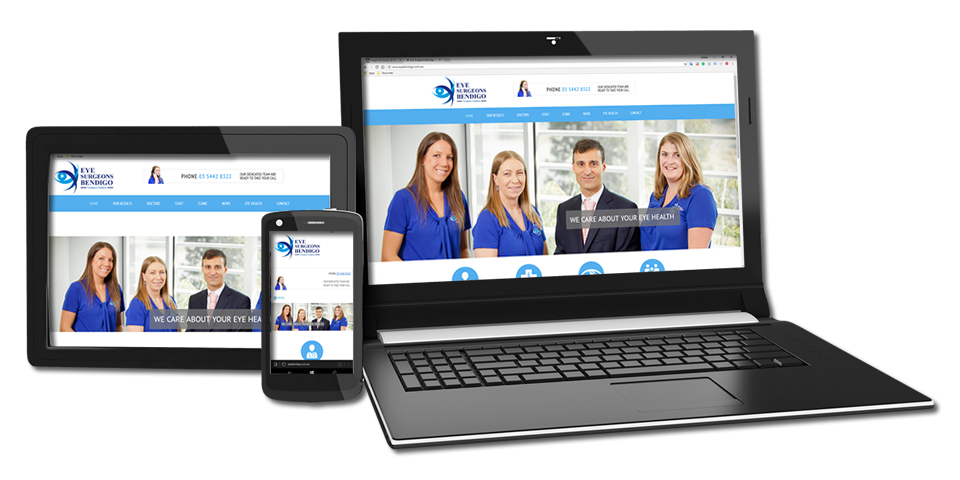 Modern websites stem from encapsulating global ideas and trends which meet the demands of not just today's audience, but tomorrow's. Integrinet is dedicated to staying in front and becoming a leader in its field. We do this through constant research, development and learning. But mostly, we stay in tune.
Results
By eliminating confusion, we maximise results. You'll be clear on the process because we talk to you and set things straight. We employ modern demands, industry standard requirements and combine them with your ideas to get you involved in the process. You'll see how form meets function. To find out how we create and deploy great ideas...

...go to Intelligent Style.