insight, expertise & emotion.
How we do it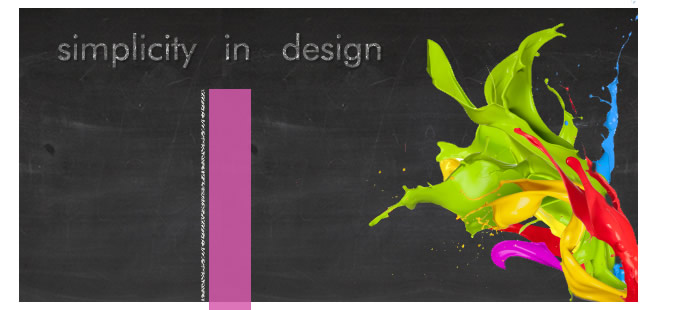 Graphic Design
Our design crew loves doing graphics. Seriously, we want things to not just look good, but really good. Our principal design elements require two things. Skill, and imagination. These core principals, integrated with great design software and compliant platforms, determine the best results.

In simple terms, we get to play with computers and make pictures which look awesome.

Ground-up graphic designs and logos, stock imagery, interfaces, buttons, menus, slideshow elements, custom works... we do it all.
Programming
With every website, there is programming. Boring, right? Yes, it is. Still, programmers love it. In-fact "CODE" is the only language they speak.

Behind the scenes there is complex code which you don't see. The code determines they way your entire site is displayed. From shopping carts, to blogs, to social media, code makes it all happen.

Without code, there is no website.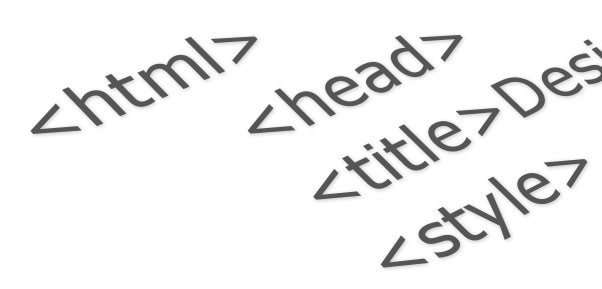 Howard is our resident genius. He doesn't sleep, eat, brush his hair or leave his spot. All he does is code furiously, day and night, like his life depended on it (and it does), to make your website work. How good is that!
CMS, SCHMEE-MS?
We get it. Howard's excellent at his job, but he's terrible at speaking plain English, so while he might send you to sleep talking CMS, PPC, SEO, back-linking, URL's, HTTPS and blah blah blah. It doesn't help you understand what you want from your website.

What is CMS?

CMS is just a fancy way of saying you can maintain your own website if you want, using built-in software which allows you to add web pages, images, edit text and place media like video's straight into your site. It's called a Content Management System(CMS). Not bad eh.

The better ones out there work very similarly to the word processors you're used to on your computer. It means when you want to make changes/updates to your site you can do it yourself. Woo-hoo.

At Integrinet Design & Marketing we can provide custom ground-up website solutions using the latest CMS. We'll design a fully responsive web template that will display great on just about any web-capable device, like your phone or Smart TV, as well as your computer.

We use industry-standard CMS software, so you know you'll be out the gates running. We support Joomla or WordPress, your choice.

We'll help guide you, and work out what CMS best fits you.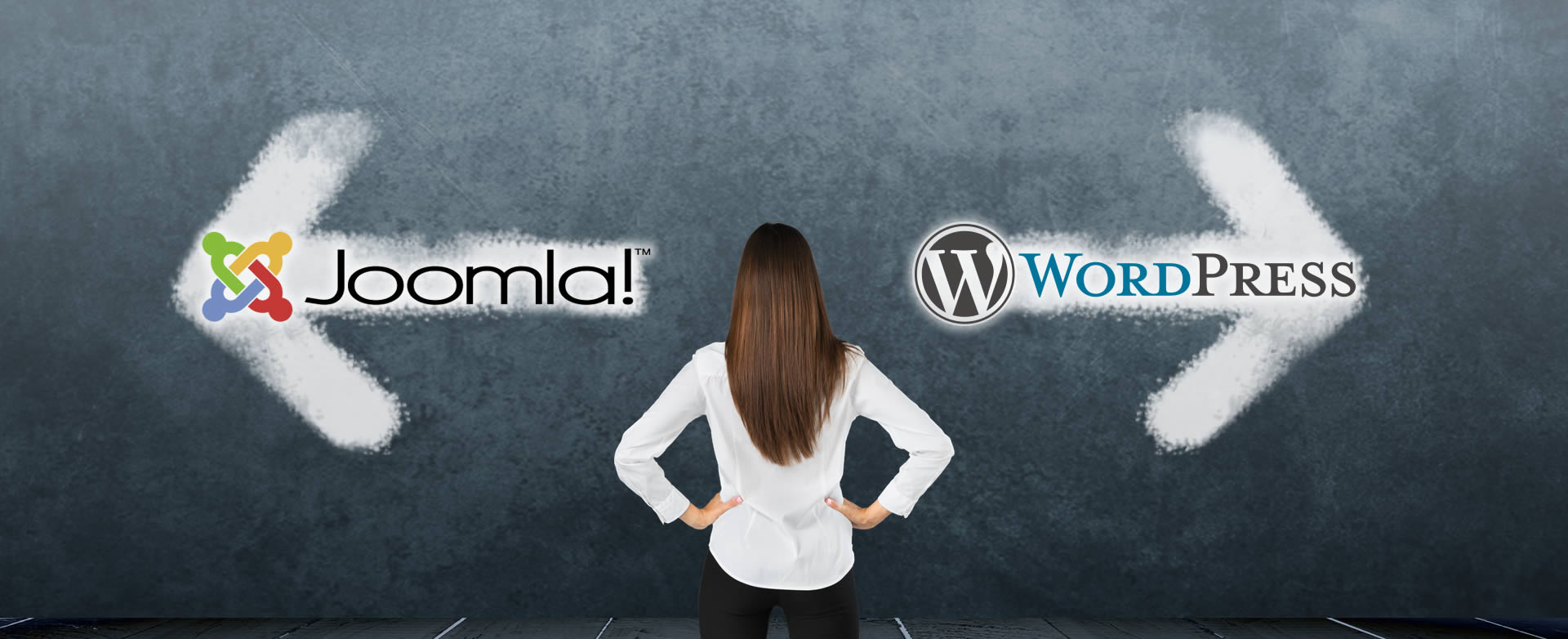 The blank canvas
The complexity of websites can vary, simply depending on what you request or require. At Integrinet, we'll take the necessary time to assess the scope of work involved on your project. We'll help define tasks and outcomes so you can integrate them into your budget and deadlines.


The Redesign
Is your old site looking a little, well... there's no easy way of saying it – old, boring, flat, lifeless, complicated, busy, messy and basically, not great!
Let's give your site a new skin.
It's like renovating a house. We'll look at your old design, then we'll base a new fresh design around your old foundation. You get to keep what you know, and make it better. It's the perfect solution to injecting some life back into your website. We'll sit down with you and point out key areas which need addressing. Once you approve the changes, we'll have you back up and running in no time. Let us explain the different levels you can go to.

Now let's look at your Marketing and SEO